Looking to Connect? We have a Variety of Ways to do so!
There is always something happening at Higher Hope- concerts, bonfires, game nights, breakfast buffets, holiday events, and more. Check out the calendar for information.
Ranging from Bible studies, book clubs, mentorship partners, and Simply Together home groups, there is a whole variety of small groups available to you!
In addition to our service ministries, we have 6 connecting ministries designed to help you build relationships with each other and with Jesus Christ. 
Taking a class or volunteering are two other great places to get involved and connected. 
Check out our learn and serve tabs for more information!
WANT TO sTAY uP TO dATE ON eVERYTHING hAPPENING?
Be notified about upcoming classes, small groups, ministry events, and outreach service opportunities during Sunday morning announcements, on social media, the church website, the Higher Hope app, or by subscribing to our weekly e-newsletter.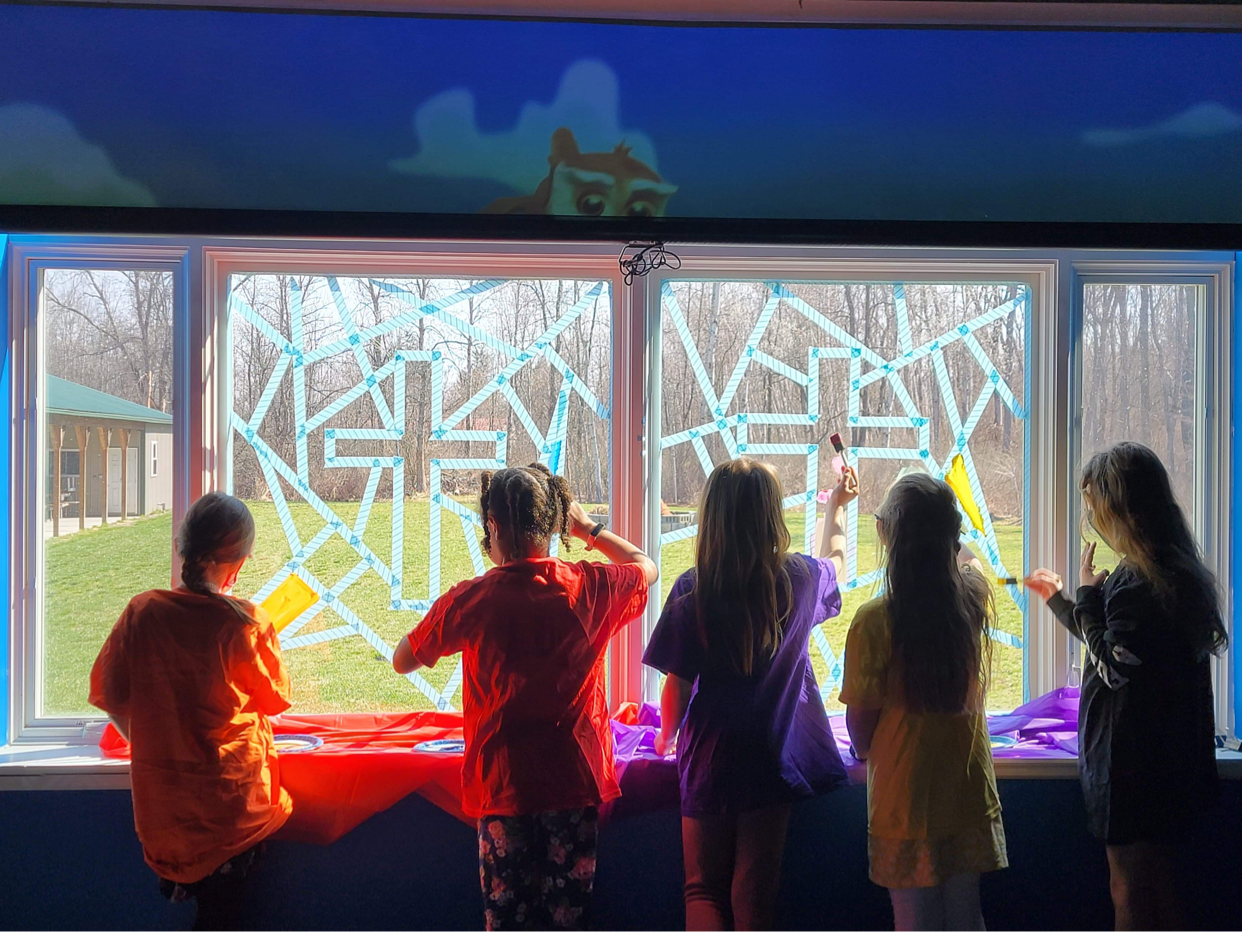 High-Five Children's Ministry
Creating the best hour of your child's week that will inspire a deep relationship with Jesus empowering them to live out God's dreams for their lives.
High Five offers age-appropriate learning environments for newborns through 5th grade on Sunday mornings during both services.
Nest: infants up to age 2
Treehouse: ages 2 and 3
Clubhouse: pre-K and kindergarten
Studio: 1 st – 5th grade

4th and 5th graders also have the option to join a small group during the second service instead of attending the Studio.
It is an exciting and engaging experience that will help kids actively grow in their faith, through small groups, Bible story discussion and games that reinforce scriptural teaching. 
Note, the comfort room with a streamed service is also available for any adult who needs to step out during live worship or speaking. It is located near the back entrance to worship center.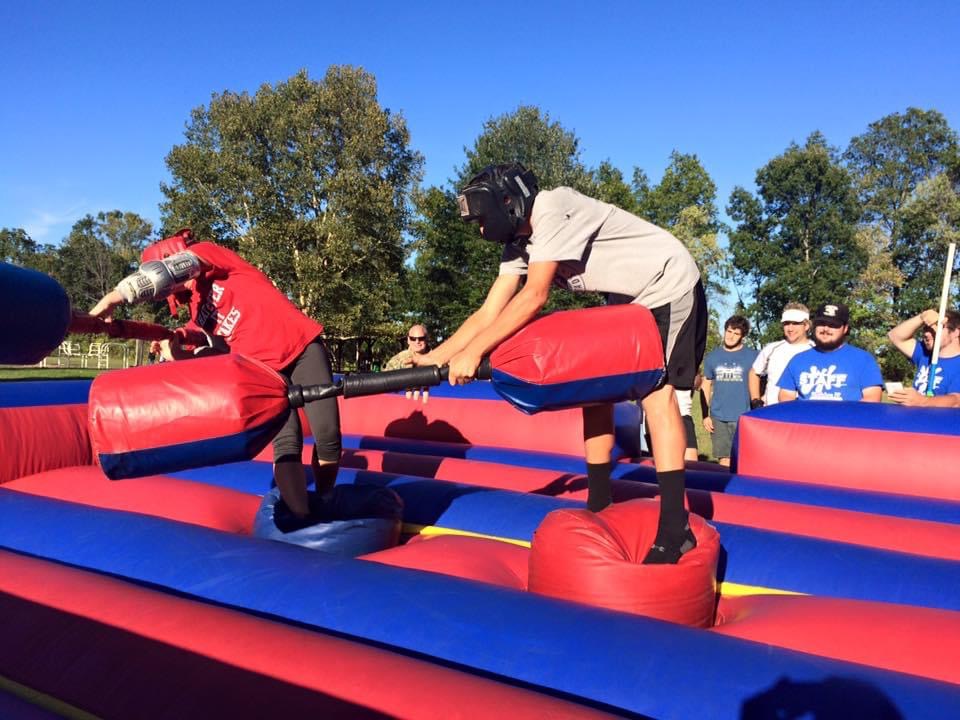 W.I.R.E.D. Youth Ministry
Our mission is for the youth to develop deep roots in Christ, create authentic relationships with peers, and become prepared to own their faith before moving onto the next phase of life.
WIRED (Walking in Righteousness Every Day) offers weekly gatherings, small groups, as well as special events throughout the year such as retreats and conferences. We also offer a student leadership experience for our high school students. 
Some of our favorite WIRED events include: 
Annual Overnight Lock-In
Total Darkness Laser Tag
Gladiator Night
Lamoka Lake Camp Retreat
Teens vs. Adults Soccer Game
Amazing Race
Juice and Design Paint Night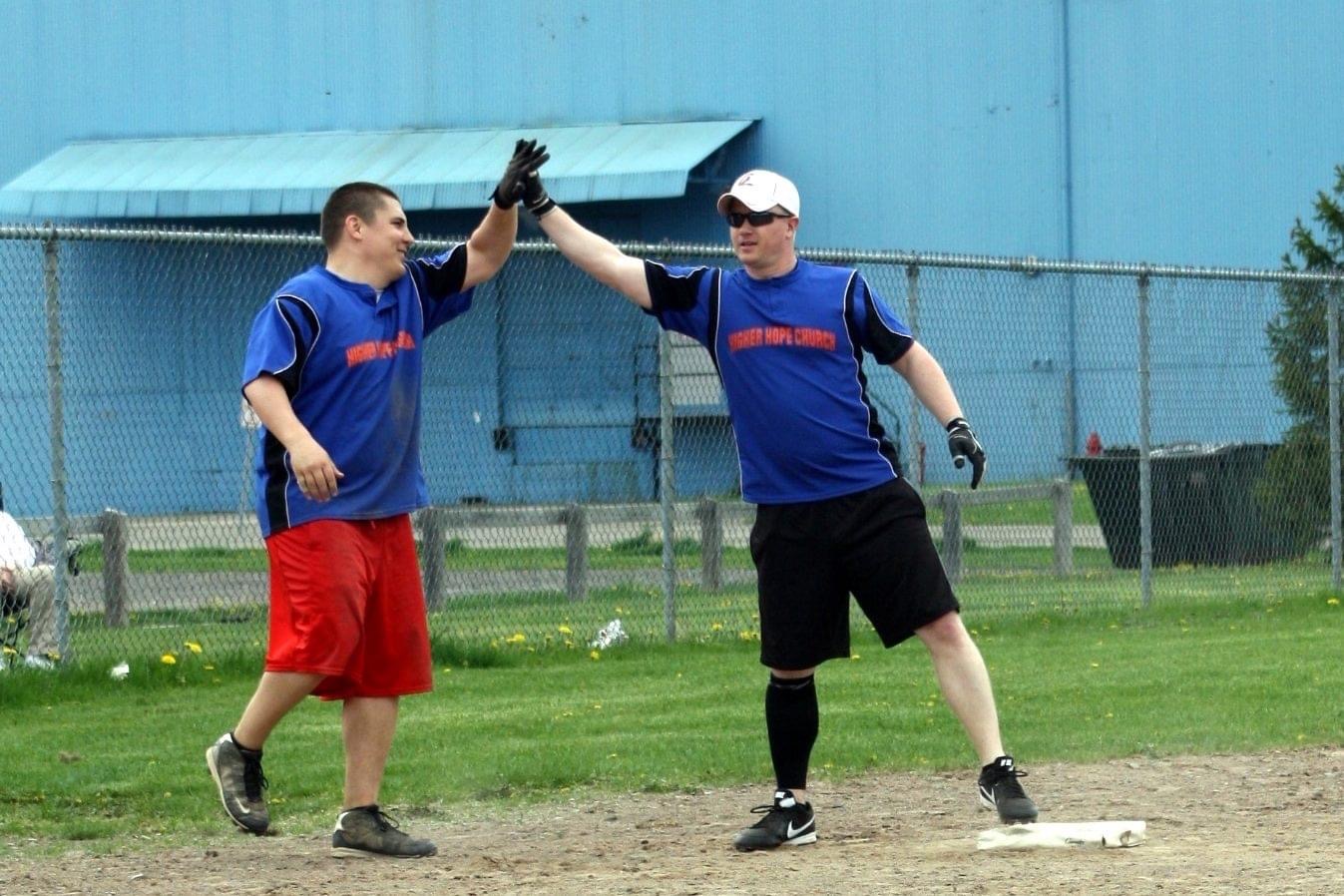 Equipping and strengthening men to be Christ-like leaders in their in their homes, workplaces, churches and communities by providing opportunities to connect with other men, encourage one another, and challenge each other to grow closer to God.
We create fellowship with one another through monthly men's breakfast, small groups, camping retreats, and mission trips.
Some of our favorite past events include:
Monthly Men's breakfast
Chili Cook-Off
Annual Hunting Cabin Retreat
Paintball Excursions
Summer Softball League
Handyman Service Day
"Two are better than one, because they have a good return for their labor. If either of them falls down, one can help the other up. But pity anyone who falls and has no one to help them up." Ecclesiastes 4:9-10.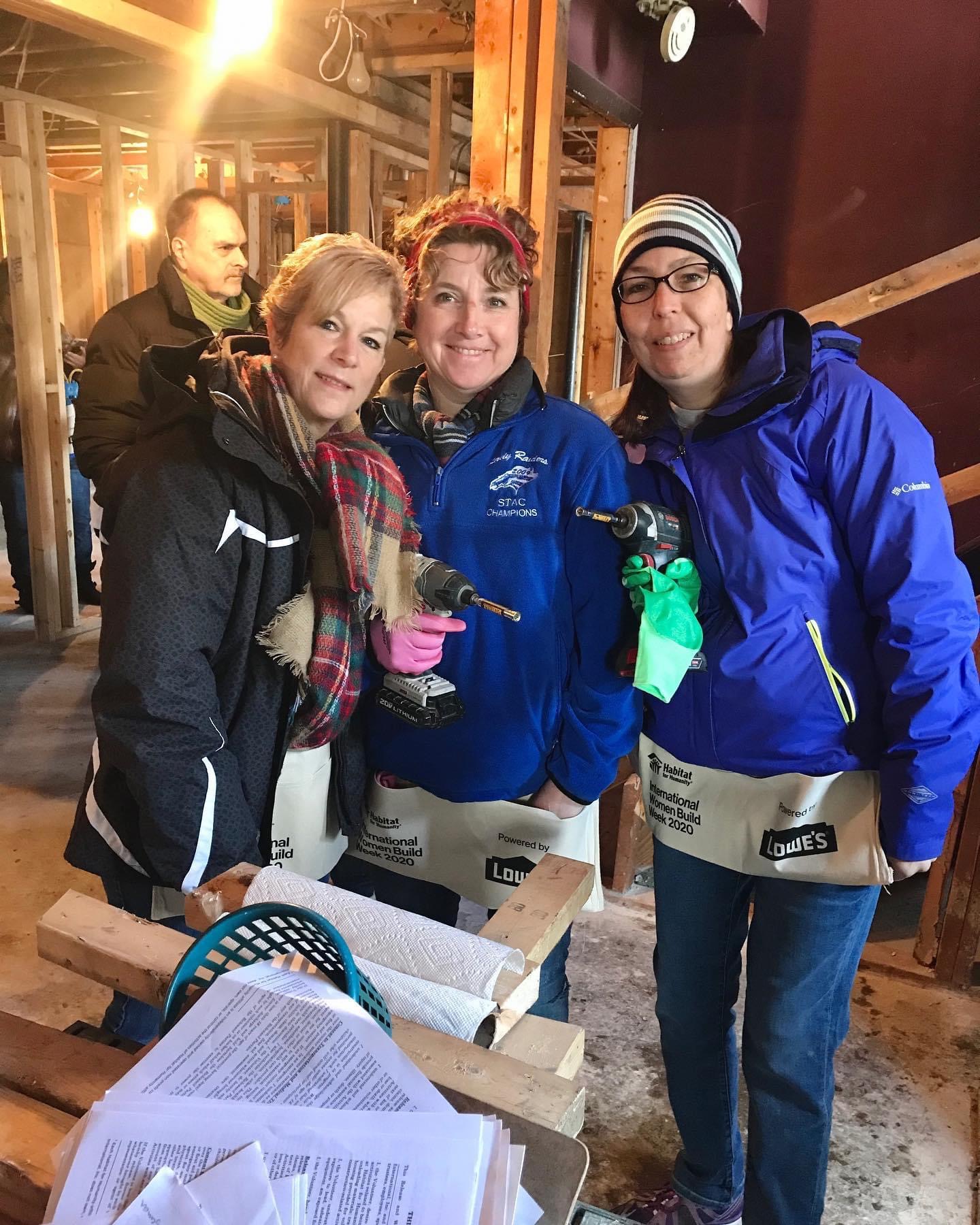 For women to be encouraged, and knit together by strong ties of love and to have complete confidence that they understand God's mysterious plan, which is Christ Himself -Colossians 2:2
Woven Women's Ministry offers small groups, large or small events, special interest activities, prayer, special care for those in need, mentoring relationships, and other activities designed for women to form lasting relationships and spiritual growth.
Some of our favorite past events include:
Ladies Christmas Tea
Watson Homestead Weekend Retreat
Make-n-Take Craft Nights
Pop-Up Chick Chats
July Surprise Adventures
Habitat for Humanity Women's Service Day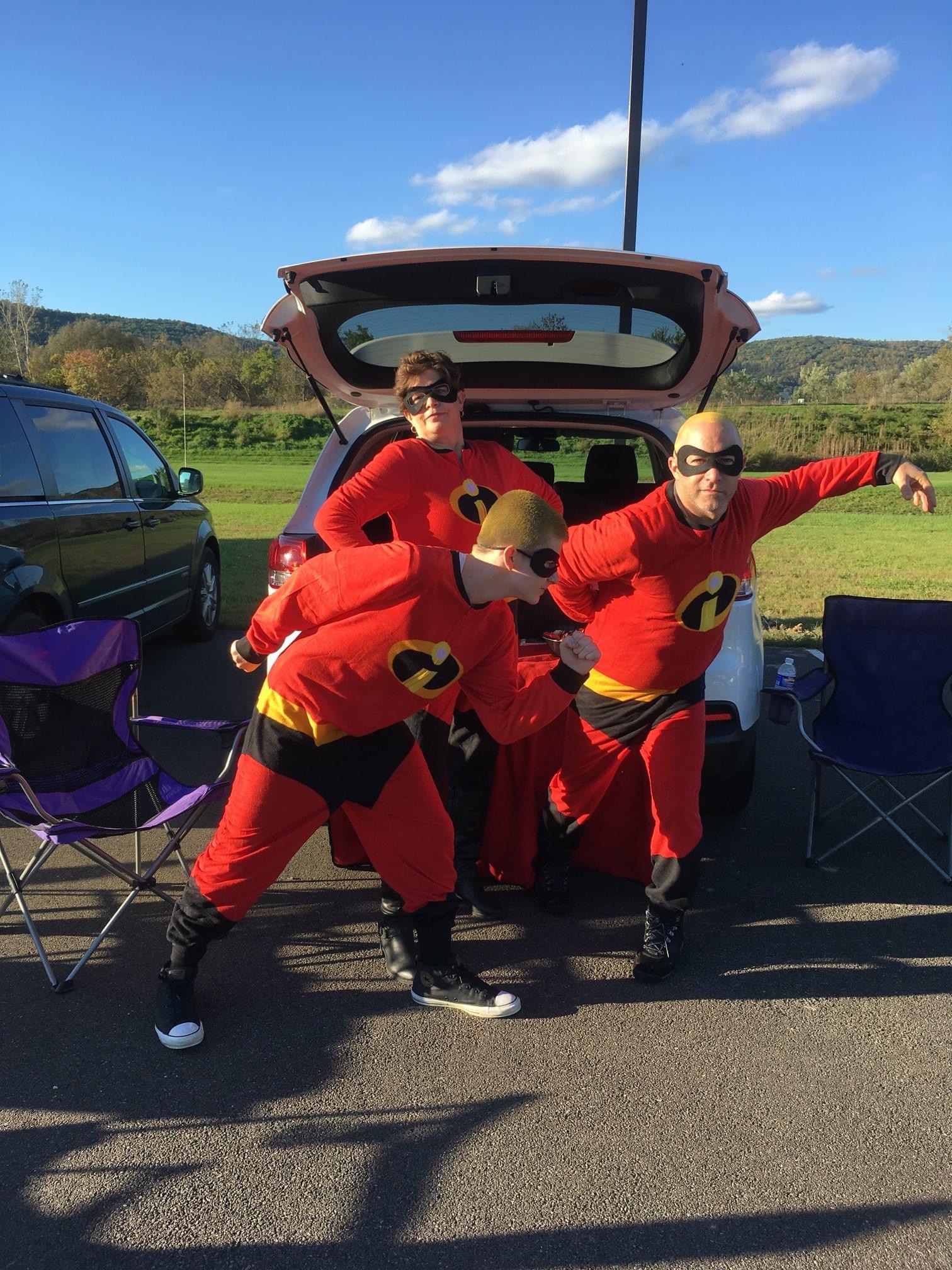 The Higher Hope Family Ministry exists to partner with families, to see the love of Jesus and be passionate about His mission and the community of the church.
Some of our favorite family events include:
Parking Lot Tailgate Party
Third Friday Family Dinners
Indoor Mini Golf at Church
Havanna Glen Camping Weekend
Higher Hope Family 5K
Trivia Night
Cardboard Boat Regatta
Iceskating Night
Outdoor Movie Night at the Park
Carpool Karaoke 
Need proof we're fun? Check out our Facebook hashtag #HigherHopeFamilyFunFriday. You will not be disappointed!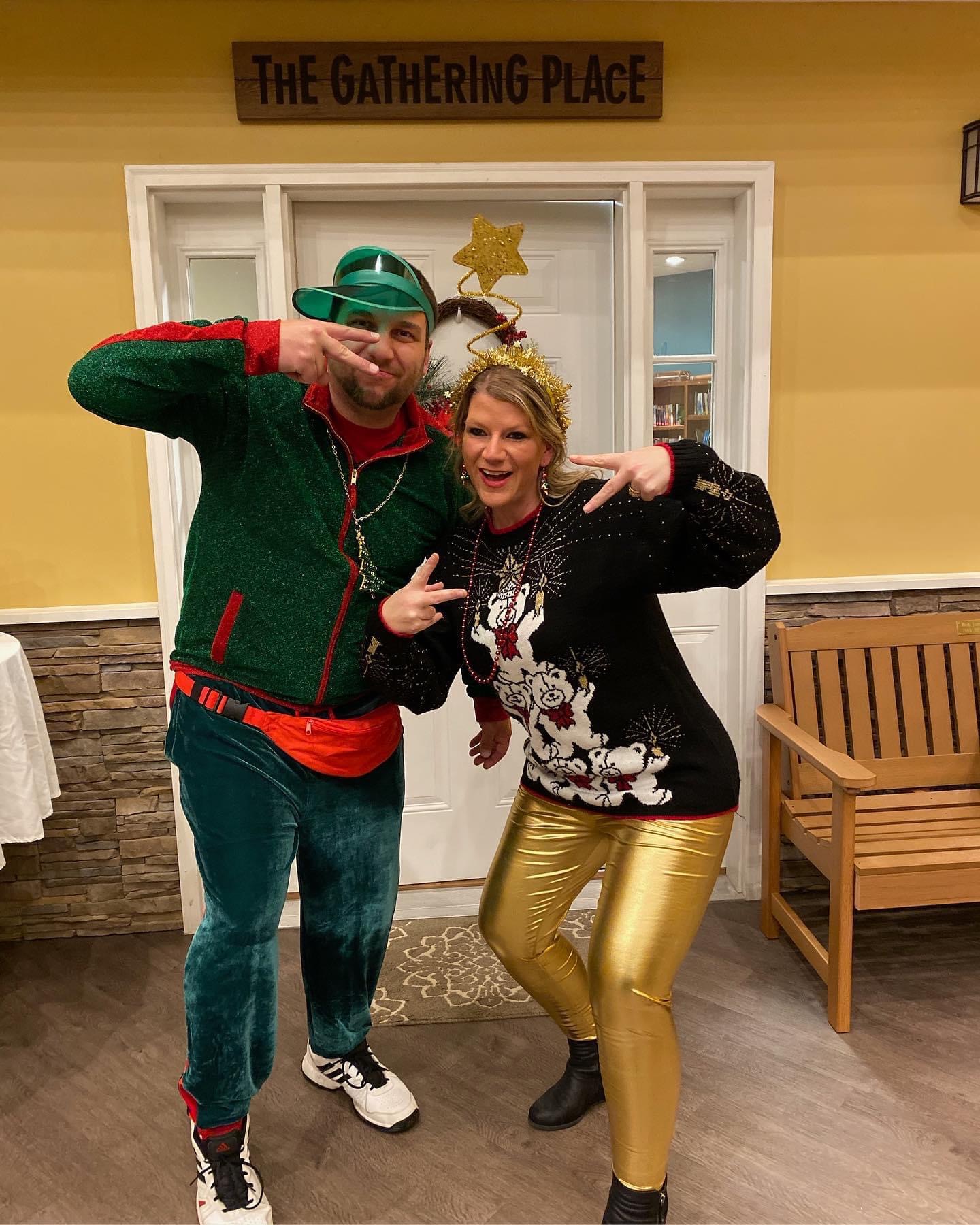 Supporting and strengthening marriages by helping married couples build their homes on the foundation of Jesus Christ.
We accomplish our mission through small groups, diners, date nights, devotions, workshops, retreats, mentoring, other events, and more.  
Some of our favorite past events include:
Ugly Christmas Sweater Party
Progressive Dinners
True Love Sail Boat Date Night
Country Hay Rides
Kayaking Excursions
Have QUESTIONS? CONTACT US!
356 Maple St.
Big Flats, NY 14814
Or fill out a ConneXion Card and someone will be in touch soon!