Hungry to learn more or looking to rewatch your favorite sermons? Look no further! We have a whole archive of Sunday sermons on our YouTube channel. You can also watch LIVE on Facebook every Sunday at 9AM and 1030AM.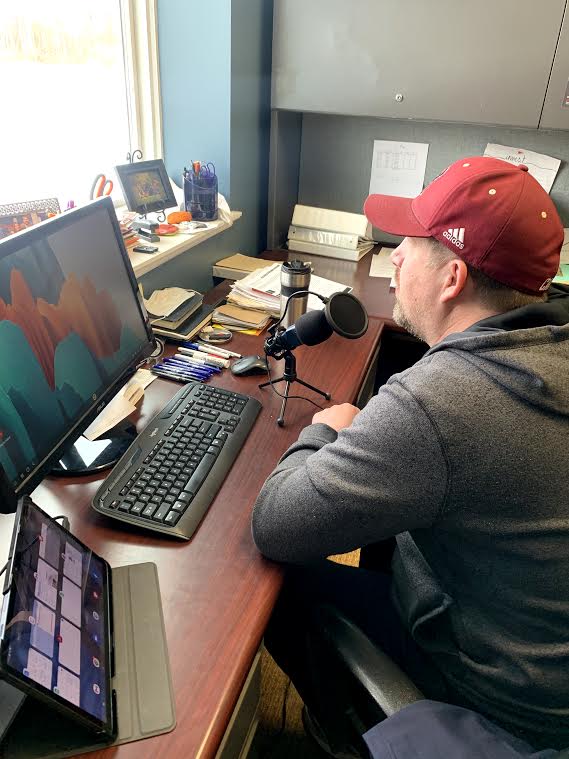 Pastor's Podcast
Podcasts are a BONUS to Sunday sermons! Sometimes, Pastor Mike interviews members from church and other times he provides a follow-up to Sunday's message. Either way, it's worth a listen!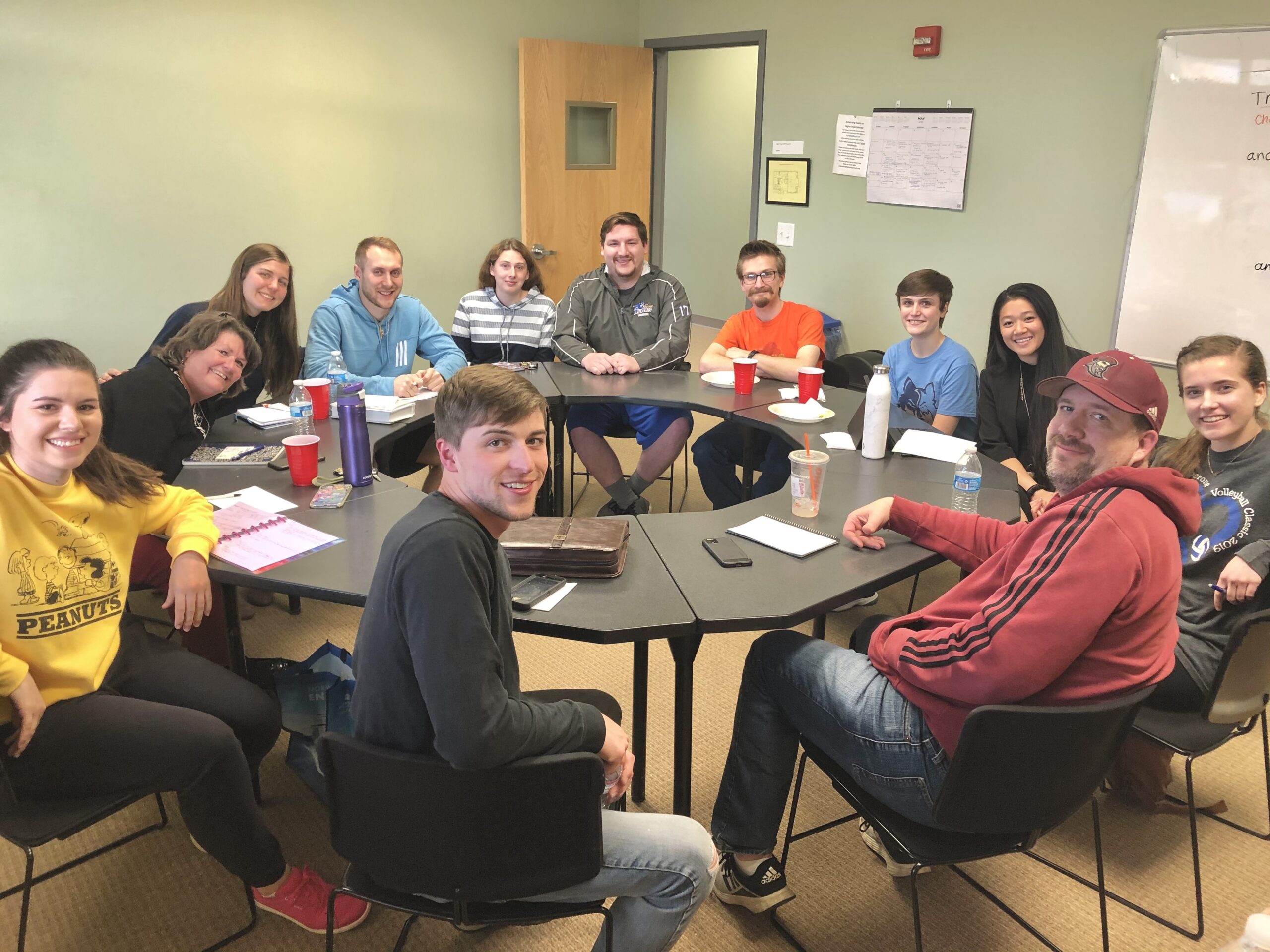 Classes & Courses
Pastor Mike leads three different classes throughout the year. Interested? Let him know and he will be sure to let you know when the next one starts.
"Next Steps" is offered semi-annually as a way to connect with other new attendees, learn about the history of our church, our mission, and our vision for the future.
Click the button below to request more information or RSVP for our next class.
Thinking about making Higher Hope your home?
Let's make it official!
When you attend this class, you will hear more about what we believe, how we facilitate ministry, and what it means for you to be an active part of the church.
After the class, you will have the opportunity to join with us in our mission by becoming a partner.
"Joining the church isn't about entitlement or comfort, it is about a shared responsibility and sacrifice."
Click the button below to request more information or RSVP for our next class.
Offered once annually, Pastor Mike leads a six-month course on discovering your God-given passions and finding your Kingdom purpose. Walk away on a mission and with a plan to use your unique gifts for His glory.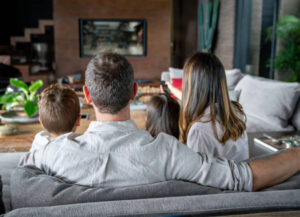 Right Now Media
Higher Hope has access to RightNow Media: an extensive faith-based video library designed to equip families, provide resources for groups, and develop leaders. You can access this library whenever you want and wherever you are on your iPad, compare, smart phone, or TV.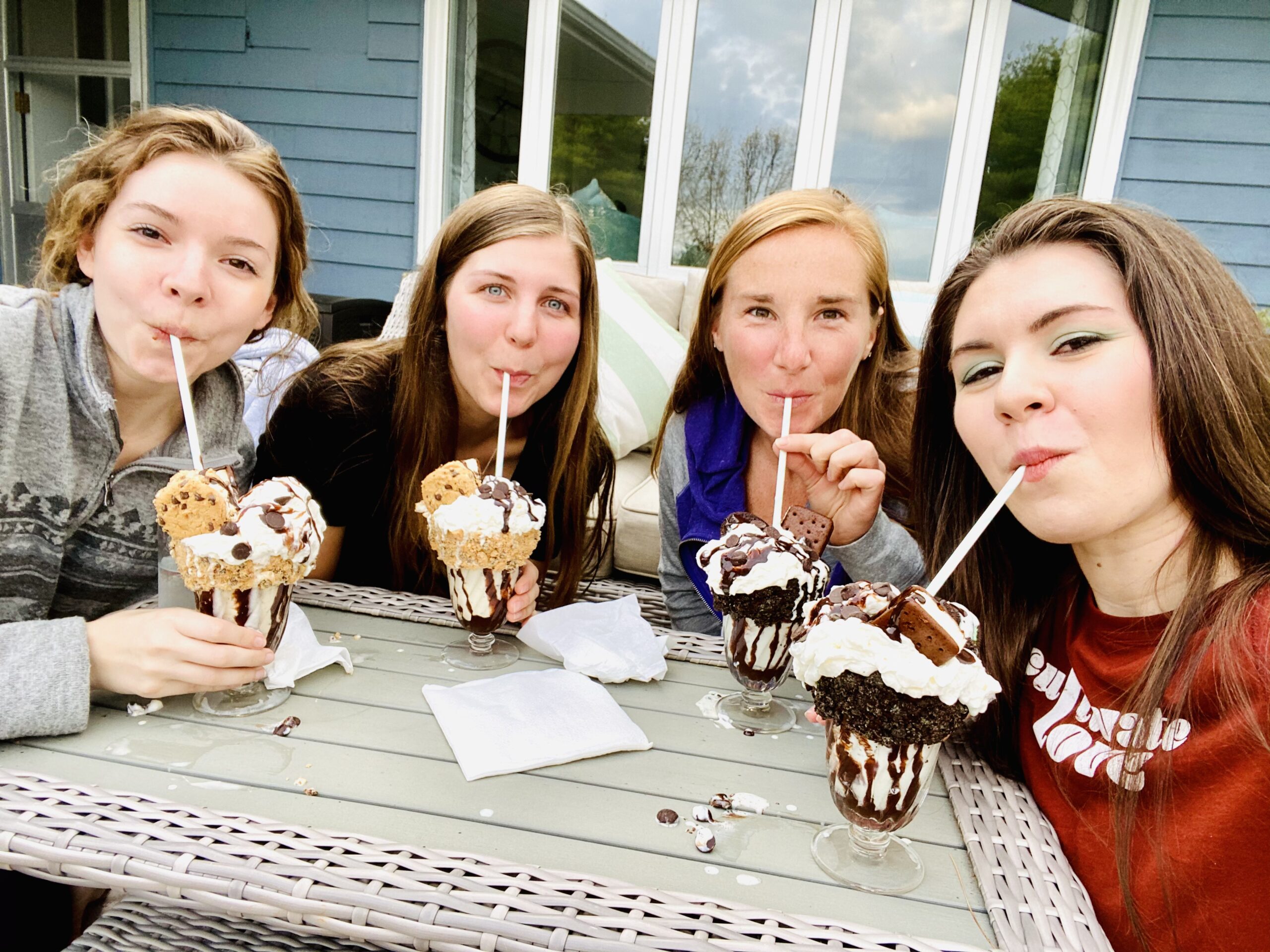 Small Groups
Small groups (Bible studies, book clubs) start in September and March every year. Browse through options below. Can't find a group that fits your schedule or preferences? Ready to be a disciple-maker? Consider hosting! We can help to guide you if needed.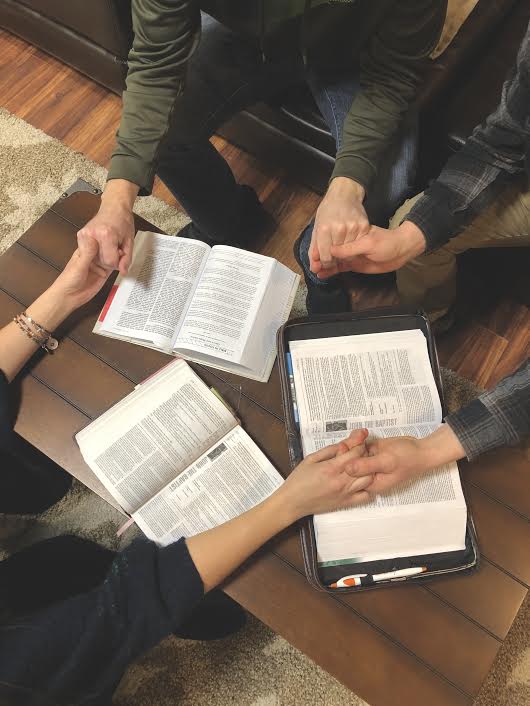 Facebook Follow-Up
"Know Your Bible Higher Hope Church" is a private Facebook group where people can post encouraging Scriptures, ask questions, and receive study prompts designed to help them critically think about passages shared in the Sunday sermon.