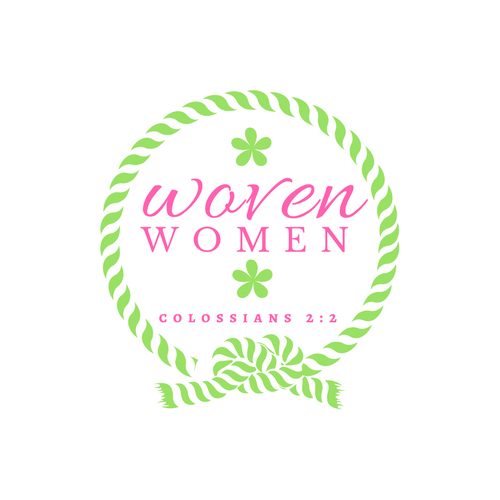 Welcome to Woven Women, the women's ministry of Higher Hope Church!
Our mission is found in Colossians 2:2 – "I want them to be encouraged and knit together by strong ties of love. I want them to have complete confidence that they understand God's mysterious plan, which is Christ himself."
Woven Women offers Bible studies, book studies, larger group events, journaling, retreats, and so much more. We want to encourage each woman to fulfill her God-given passions and dreams. If you have an idea for a group, an event, a mission, or something else, please let us know!
Do you have a passion for cooking, fitness, writing, art, gardening, knitting, crocheting, reading, games, or something else? Do you want to gather a group of women together in a Life Group around your shared passion? Our Life Groups are just getting started and we want to support you in every way that we can! Contact us so we can chat about your idea!
Thank you for the opportunity to serve you. If you feel a calling to serve women in ministry, please let us know!
Your leadership team