Welcome to Higher Hope's first annual "Cornhole for a Cause" charity cornhole tournament. All funds raised will directly feed starving people in Honduras as a result of the Covid-19 impact on the country.
Date: August 22nd, 2020 – Event begins at 9am sharp, so please arrive by 8:30 to sign in.
Cost: The cost of the event is $30/team (max 2 players).
What's included: The event includes a free T-Shirt, Free lunch of a hotdog, chips, and a water bottle.
Prizes: An award will go to the winning team. There will also be side challenge called the Cornhole Derby where you pay $5 to try to get as many bags in the hole as you can. You throw until you've missed a total of 3 times, then you're out. Whoever has the most bags in at the end of the tournament will take home half of the Cornhole Derby winnings. The other half will go to charity.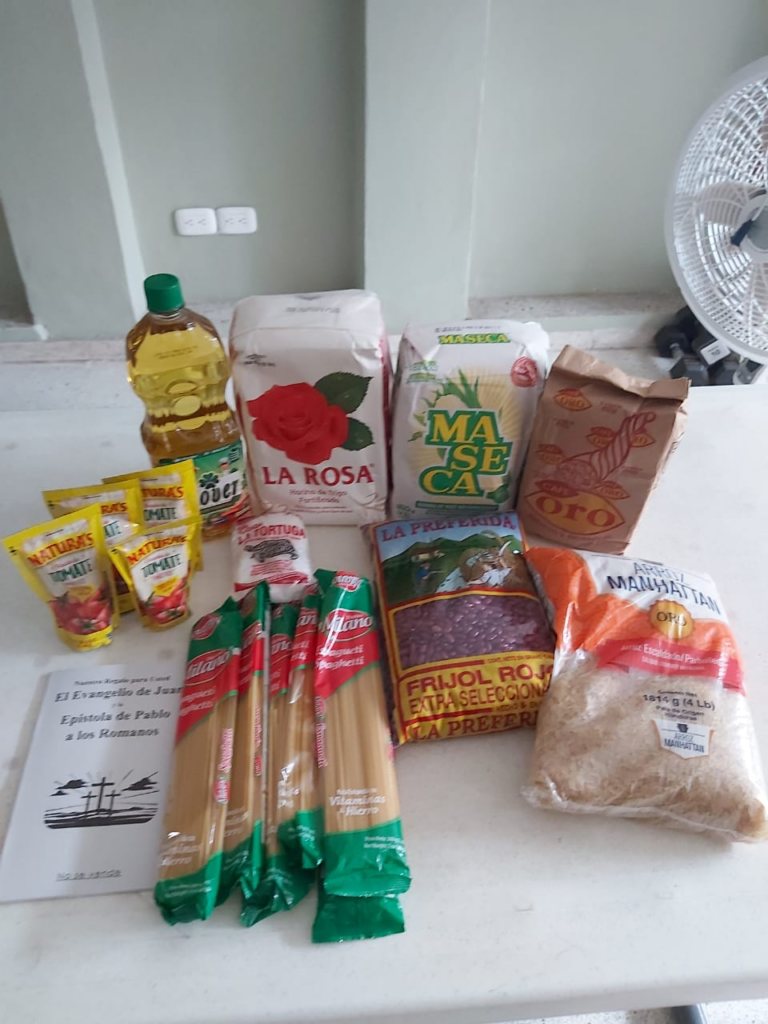 Why Honduras: Currently Honduras has been on lockdown since March. There was a short period of time Michael Miller (our missionary to Honduras) was allowed to work but that was stopped about a month ago. During the lockdown Michael and Glenda were still able to help over 100 families eat for a week. All money raised will go toward buying more food to help feed our friends from Barrio Rincon.
Tournament Rules: Games will be played in a Pool Play format where teams are broken up randomly into 4 pools. Each team in the pool will play the other teams allowing for 3 games prior to the tournament. The tournament will be a standard bracket.
For official rules and game play description please download the following PDF.
http://higherhopechurch.com/wp-content/uploads/2020/07/Cornhole-Tournament-Rules.pdf
How to register: To register, fill out the following form and make your payment securely online. Please indicate the correct T-Shirt size as this can't be changed later.
https://higherhope.fellowshiponego.com/external/form/222d9f4f-8d6f-4f69-b524-b0c9eda87ca4
Deadline: The deadline to register is Sunday August 2nd. We can only take 16 teams so don't wait too long. If we don't have 16 teams by the deadline, then registration will remain open however T-Shirt sizes will not be guaranteed (i.e. You may get a L when you need a Sm).
What if I don't want to play: Can I still contribute? Absolutely! We are accepting Sponsors and Donors for this event. Simply go to the page linked below and you'll be able to make your contribution securely online. This would be a great blessing and we thank you!
https://higherhope.fellowshiponego.com/external/form/7f915766-2380-4c82-a55f-2d6342a4cc8d
If you have any additional questions, please contact Rob Wood at robwood@higherhopechurch.org.
See you on August 22nd!