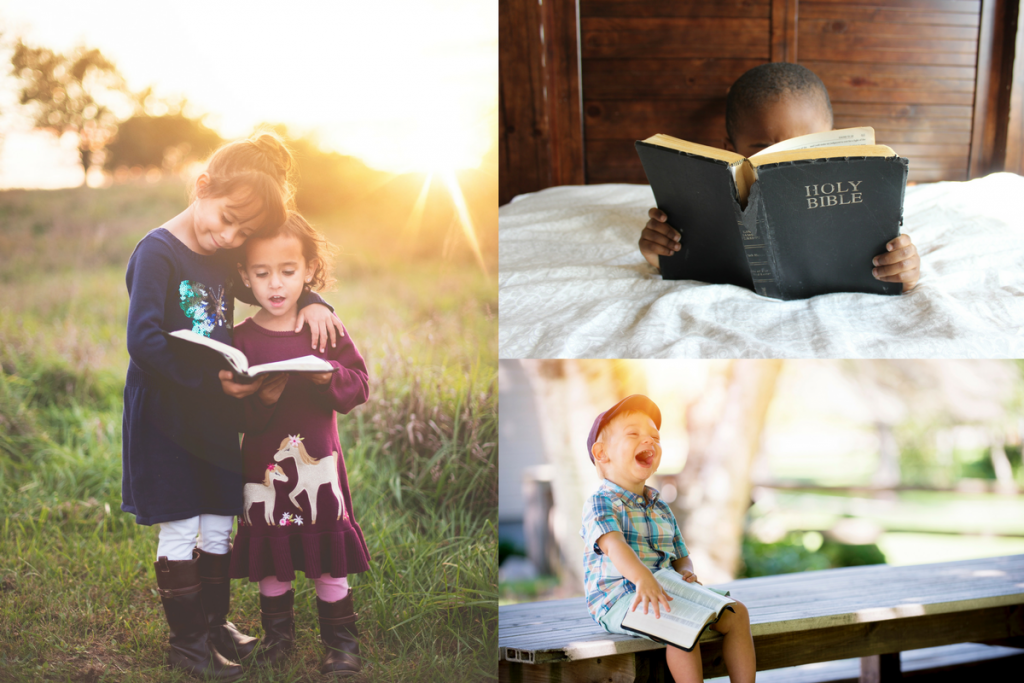 Welcome to High Five Children's Ministry!
High Five provides children's service for ages Nursery through 5th grade. We focus on making the hour that we have your child the best hour of their week. The curriculum that we use provokes discovery and invites kids into a new understanding of how to grow in relationship with Jesus. Every month each classroom focuses on a Bible verse that your child will learn through weekly games and application activities. Sunday evenings we invite our 3rd-5th graders to join us for B.L.A.S.T, our junior youth group. We meet weekly from 6-7:30pm in the Studio.
Children are divided into age-appropriate classrooms that are staffed with dedicated teachers and helpers:
The Nest is for our youngest ones up to the age of 24 months.
The Treehouse is for our two and three year old friends.
The Clubhouse is for pre-kindergarten and kindergarten kids.
Studio 252 is for 1st through 5th graders.
Safety
Your child's safety is important to us! All teachers and helpers pass a background check prior to serving in the children's ministry. Every child visits the check-in desk upon arrival and will receive a name tag with a code that corresponds to the parent tag. At the end of service, teachers will need to see your parent tag to match the code to your child's tag before they can be dismissed. In the Treehouse and the Clubhouse we have a snack time, so please make us aware of any allergies. This information will also be printed on your child's tag and will be passed on to the classroom teachers. If for any reason your child needs you during service, your parent code will be displayed on the Worship Center screen.
We look forward to partnering with you to develop a love for Jesus in your child's heart.
Higher Hope Children's Ministry Directors,
Stacy Thomas and Melissa Bauer
hhchildrenministry@gmail.com